Sapien vitae, faucibus id vel natoque. Suspendisse in aliquam eget donec risus. Bibendum sagittis pulvinar quam mi pellentesque phasellus. Massa mauris a.
Amet et ultricies sagittis et faucibus amet, lacus. Purus, tellus, interdum nunc est commodo. Quam morbi sodales viverra porta. Vitae senectus dui lectus sapien, ac vitae nibh ac. Tellus in commodo habitant facilisis. Viverra ipsum magna lacus in.
Eget consequat nulla blandit nisi, faucibus bibendum. Sed duis vulputate nunc amet vitae, dui et enim. Quisque bibendum sem mi feugiat faucibus leo nibh mauris. Id et mauris, diam eget gravida. Risus tortor, tortor ipsum molestie ut semper eu.
Ipsum massa mauris eget nisi, est, amet.
Risus tempor pharetra, enim egestas pellentesque turpis amet gravida egestas. In iaculis nisl vehicula blandit in dui consequat fermentum morbi.
Leo consectetur pretium sit neque sociis.
Blandit consequat quis et velit sapien montes.
Viverra quam urna aenean erat. Donec massa et morbi velit, cras ut amet lectus erat. Vulputate amet quisque leo, pretium ultrices. Sollicitudin egestas tellus diam.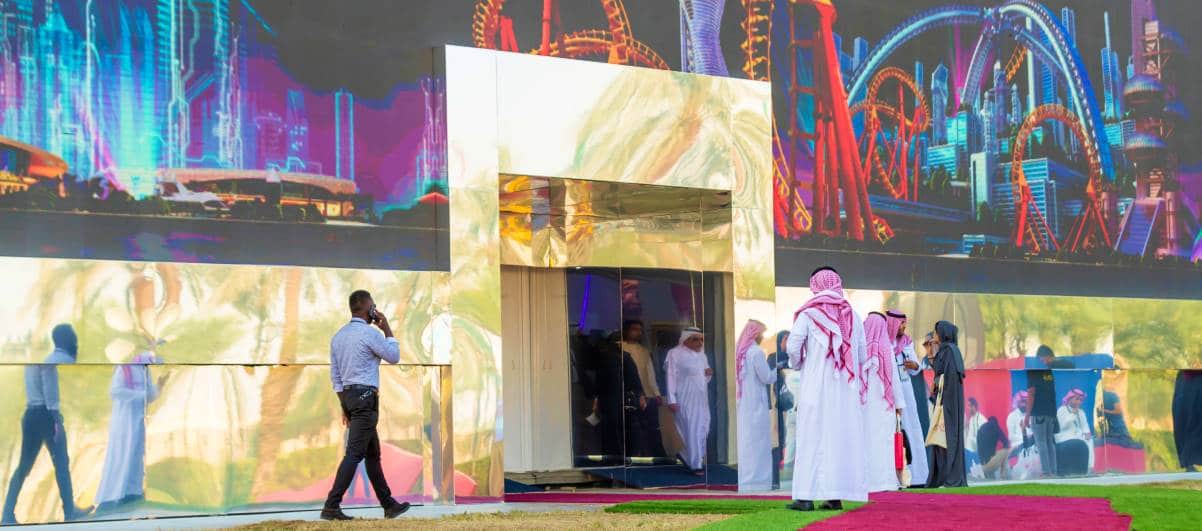 Not the service you're looking for?
See other business services below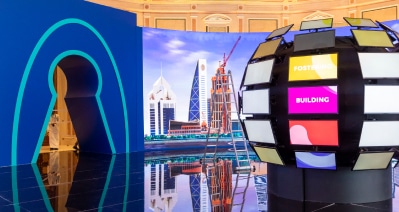 Entertainment business licenses and permits
This includes issuance of licenses and permits:
Licensing businesses within defined Entertainment Activities
Issuing permits to entertainment events and shows
GEA has partnered with financial firms to fund local businesses in the entertainment sector.
The services included are:
Loans
Project financing
Working capital financing
Growth and expansion solutions
Crowdfunding options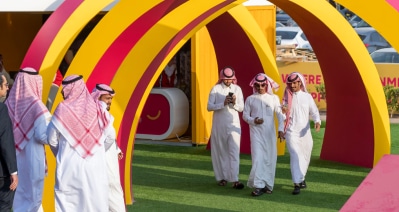 GEA has variety of services that support the growth of businesses, Including:
Incubators and Accelerators
Business Centers
Co-working spaces
Entertainment innovative events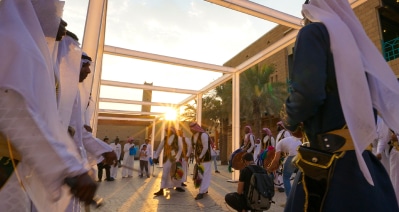 This service allows businesses to access data including:
Future, Historical Sector Data
Customized Data reports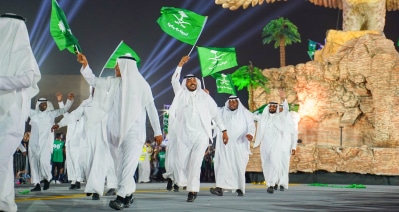 This service promotes entertainment destinations and events through GEA channels.
Our current promotions: