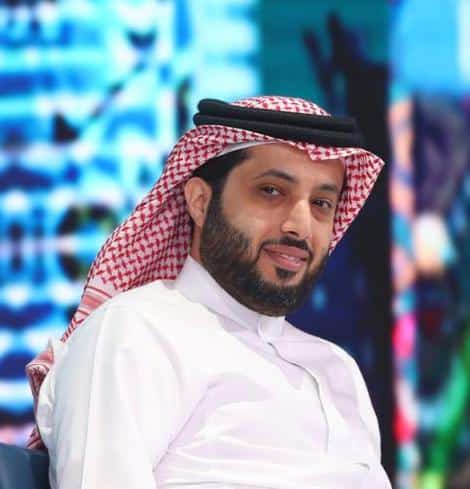 Alalshikh: Kingdom Tour 2023 Allows Local Companies and Residents to Organize Events
The General Entertainment Authority's Kingdom Tour 2023 continues to add regions to its itinerary. After Al-Baha was added about a week ago, His Excellency Advisor Turki Alalshikh, Chairman of the Board of Directors of the Saudi General Entertainment Authority, announced today the inclusion of Najran in the events that will tour the Kingdom until the...
Local Committees and International Delegations Visit the Entertainment Business Accelerator
In May, the Entertainment Business Accelerator witnessed several local and international visits. Recently, the head of the entrepreneurship committee at the Riyadh Chamber, along with members of its culture and entertainment committee, were received to introduce them to the most prominent projects offered by the accelerator, meet participating entrepreneurs, and provide necessary consultations for their...
Seth Rollins Wins World Heavyweight Championship at WWE Night of Champions
On the Night of Champions, which returned after an 8-year hiatus through Jeddah Calendar, organized by the General Entertainment Authority in partnership with WWE, Seth 'Freakin' Rollins won the WWE World Heavyweight Championship title by defeating his rival AJ Styles. The match featured many rounds and challenges that the audience interacted with, filling the venue...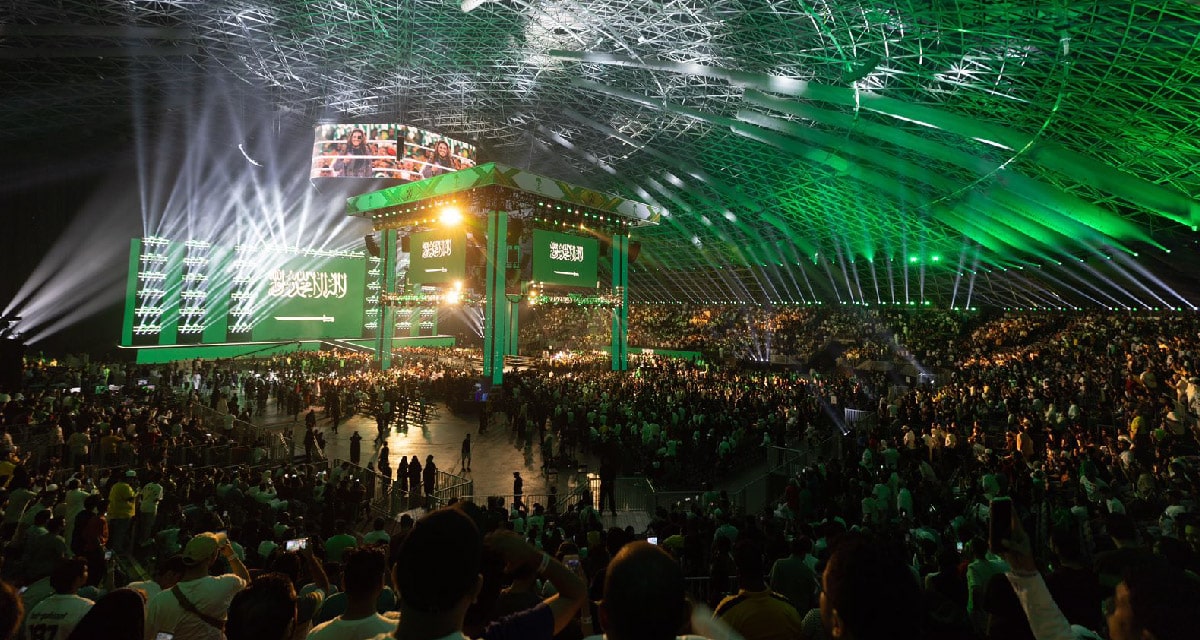 سيث رولينز يرفع حزام العالم للوزن الثقيل في WWE ليلة الأبطال
في ليلة الأبطال التي عادت بعد 8 أعوام من الانقطاع عبر بوابة جدة بتنظيم الهيئة العامة للترفيه وبالشراكة مع WWE فاز سيث فريكن رولينز على غريمه أي جاي ستايلز بحزام بطل العالم للوزن الثقيل، بعد جولات ونزالات عديدة شهدت ألوانا من التحديات التي تفاعل معها الجمهور الذي ملأ أرجاء المكان تصفيقا لطرفي نهائي البطولة. وبدأت...
Alalshikh: Kingdom Tour 2023 Allows Local Companies and Residents to Organize Events
Local Committees and International Delegations Visit the Entertainment Business Accelerator
Seth Rollins Wins World Heavyweight Championship at WWE Night of Champions
سيث رولينز يرفع حزام العالم للوزن الثقيل في WWE ليلة الأبطال