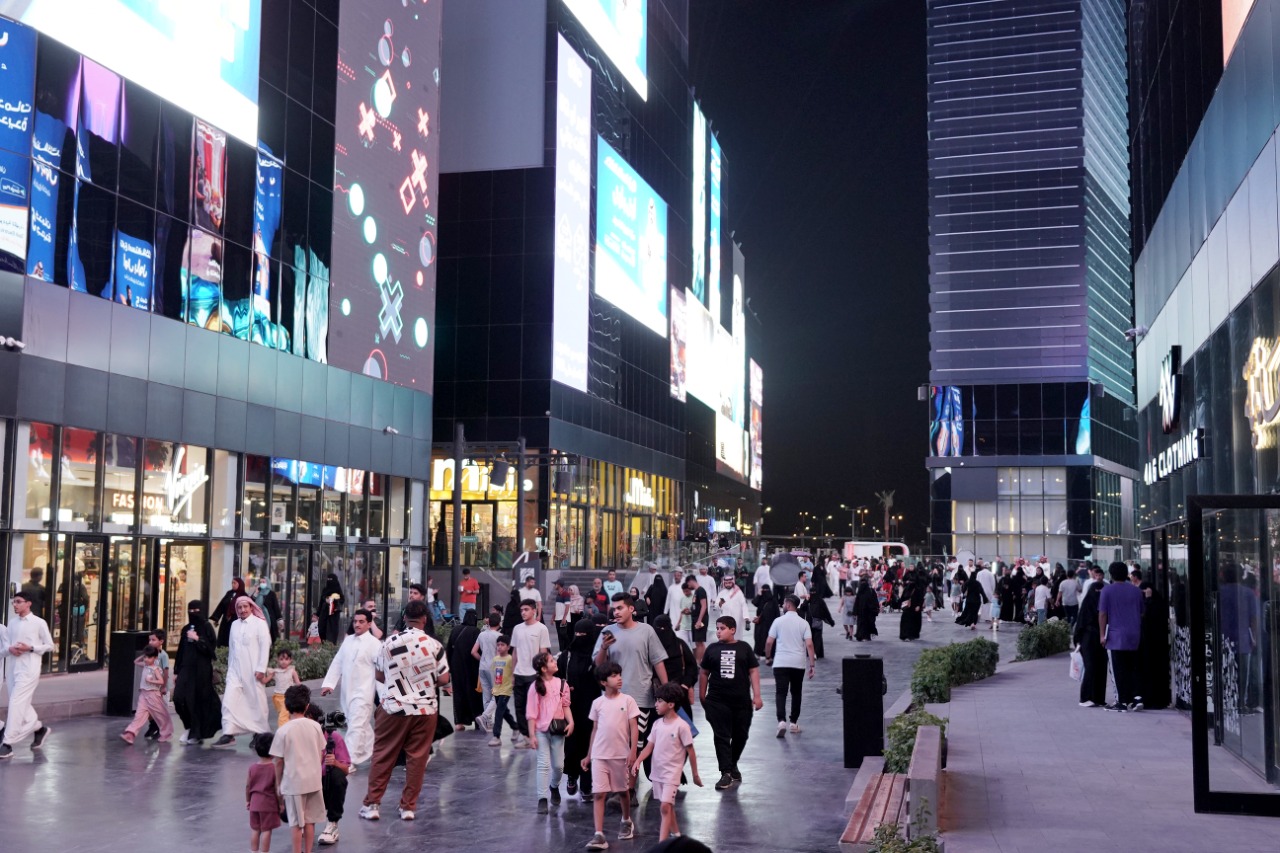 في أول أيام الإجازة المطولة.. زوايا "بوليفارد رياض سيتي" تضج بعشاق التجارب الترفيهية والمطاعم العالمية
تزامنًا مع بداية الإجازة الأسبوعية المطولة في المملكة، ضجّت زوايا منطقة "بوليفارد رياض سيتي"، أمس الأربعاء 15 يونيو، بعشاق الترفيه والألعاب والسينما من العائلات والأطفال والأفراد الزوار، بعد إتاحة الدخول إلى المنطقة مجانًا، للاستمتاع بما تحويه من خيارات ترفيهية متنوعة. وحظي زوار "بوليفارد رياض سيتي" بعدد من التجارب الفريدة، والرحلات الموسيقية الاستثنائية في منطقة "الموسيقى"،...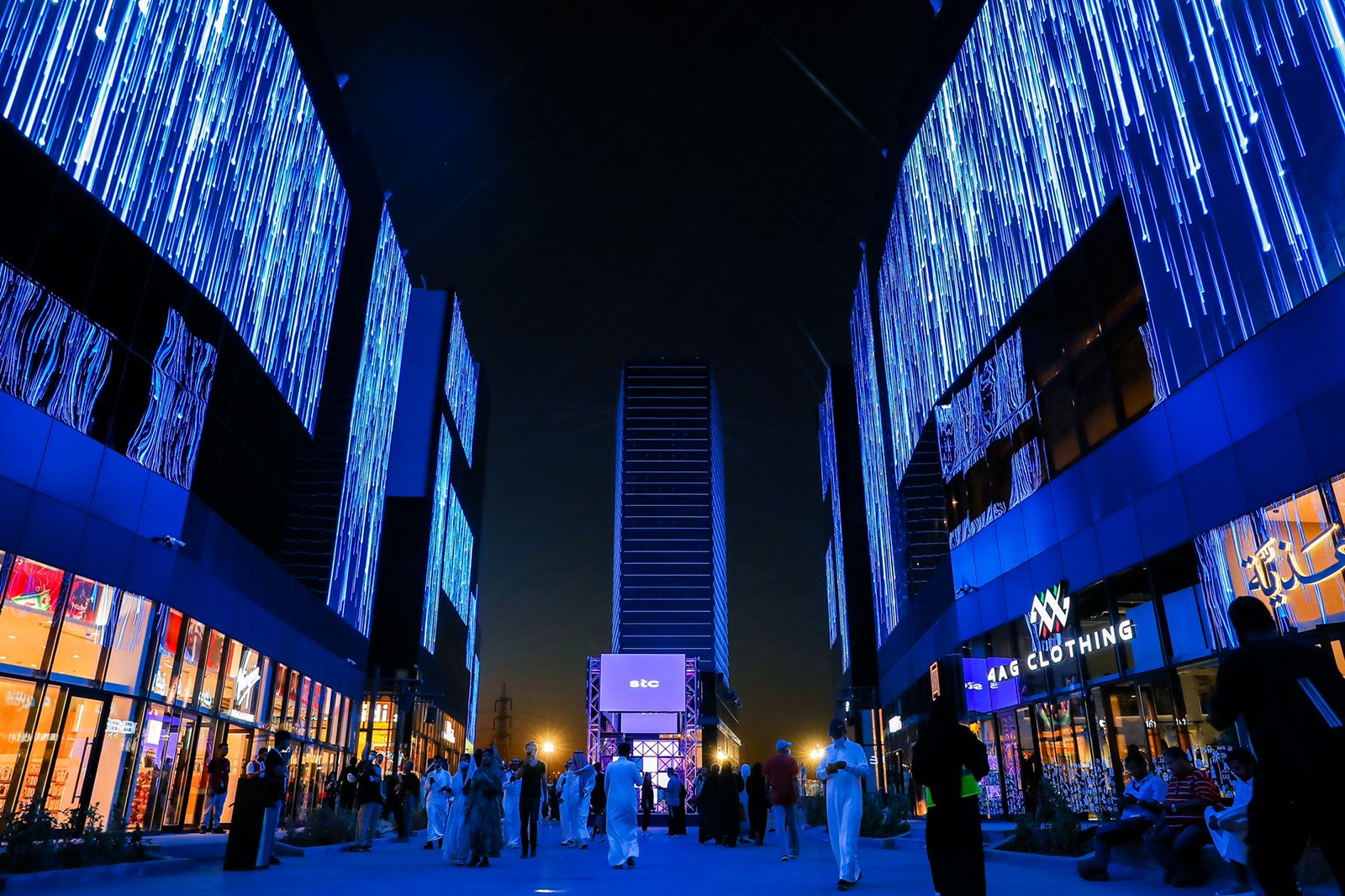 بدءا من يوم غدٍ الأربعاء.. بوليفارد رياض سيتي تفتح أبوابها مجاناً لعشاق الخيارات الترفيهية
بدءا من يوم غدٍ الأربعاء 15 يونيو، تفتح منطقة بوليفارد رياض سيتي (Boulevard Riyadh City) أبوابها لكافة الزوار بشكل مجاني في جميع أيام الأسبوع، كما تمكنهم من الوصول إلى مختلف المناطق الترفيهية عبر مداخل وبوابات جديدة دون عناء. وتستقبل بوليفارد رياض سيتي زوارها عبر مجموعة من البوابات الحديثة التي تسهم في إيصال الزوار بشكل سريع...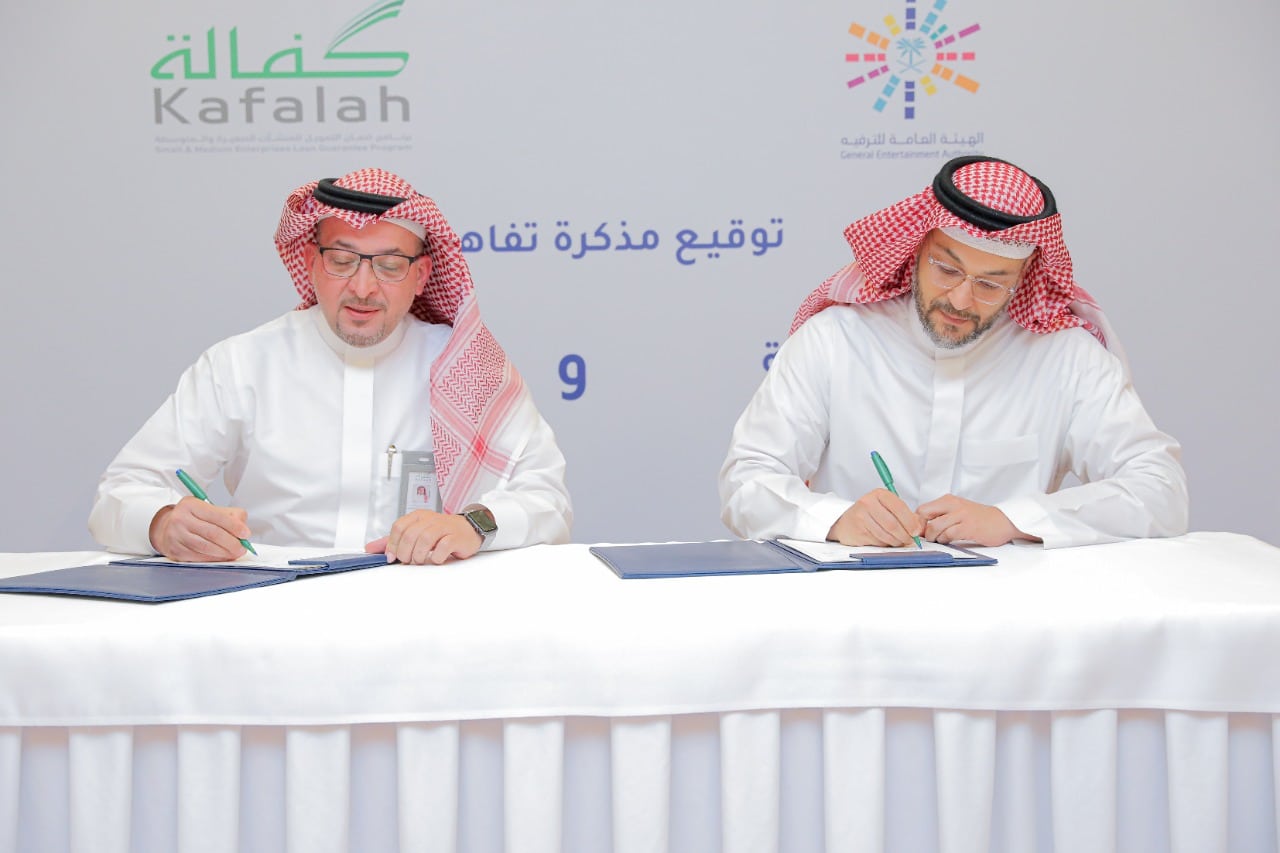 "هيئة الترفيه" و"برنامج كفالة" يوقعان مذكرة تفاهم لتطوير القطاع الترفيهي في المملكة
أبرمت الهيئة العامة للترفيه اليوم (الأحد)، مذكرة تفاهم مع برنامج كفالة تمويل المنشآت الصغيرة والمتوسطة، تهدف إلى التعاون المشترك بين الطرفين من خلال دعم وتطوير القطاع الترفيهي في المملكة، بما يتوافق مع تطلعات ومتطلبات رؤية المملكة 2030. ومثّل الهيئة في توقيع المذكرة التي تمت في الرياض المهندس فيصل بن سعيد بافرط رئيسها التنفيذي، ومن برنامج...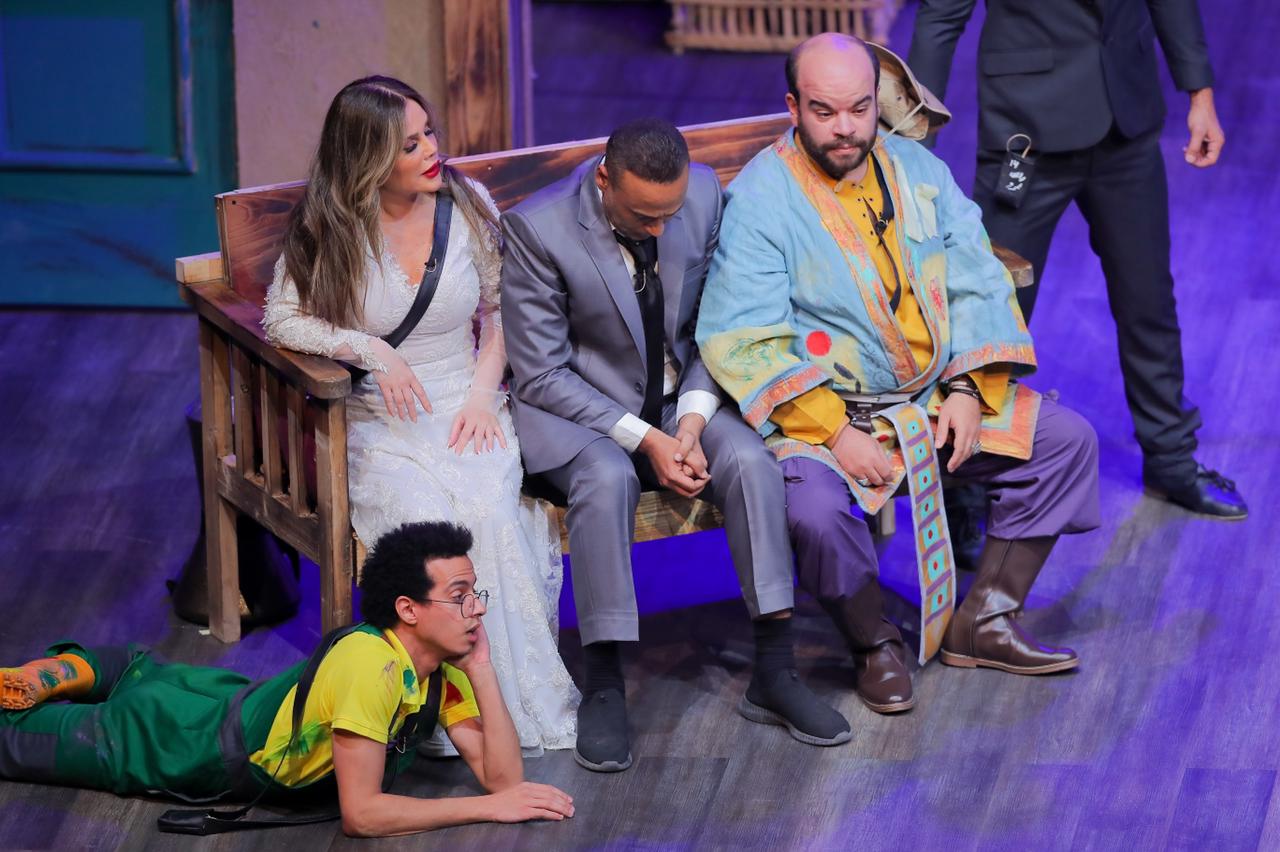 The Launch of Theatrical Performances during Eid Celebrations 2022 Put Smiles on the Faces of the Saudi Audience and Increase Their Joy
Theatrical performances of the Eid Celebrations Program 2022, organized by the General Entertainment Authority (GEA), started today in Riyadh, Jeddah, Dammam and Abha and varied between comedy and drama plays targeting all family members and young people. Theatrical performances in the Eid Celebrations Program 2022 continue for 3 consecutive days, starting today. Riyadh witnessed the...
في أول أيام الإجازة المطولة.. زوايا "بوليفارد رياض سيتي" تضج بعشاق التجارب الترفيهية والمطاعم العالمية
بدءا من يوم غدٍ الأربعاء.. بوليفارد رياض سيتي تفتح أبوابها مجاناً لعشاق الخيارات الترفيهية
"هيئة الترفيه" و"برنامج كفالة" يوقعان مذكرة تفاهم لتطوير القطاع الترفيهي في المملكة
The Launch of Theatrical Performances during Eid Celebrations 2022 Put Smiles on the Faces of the Saudi Audience and Increase Their Joy