The General Entertainment Authority has been established to organize, develop, and lead the entertainment sector, to provide exciting entertainment options, and tailored experiences to the needs of people from all walks of life around Saudi Arabia.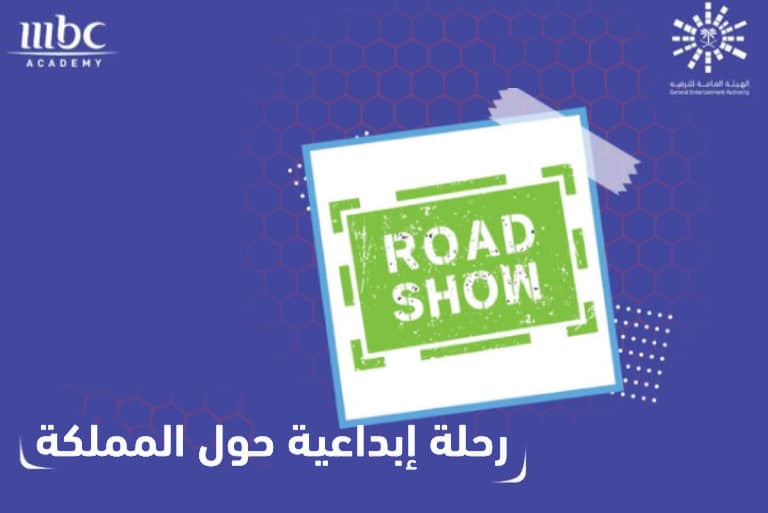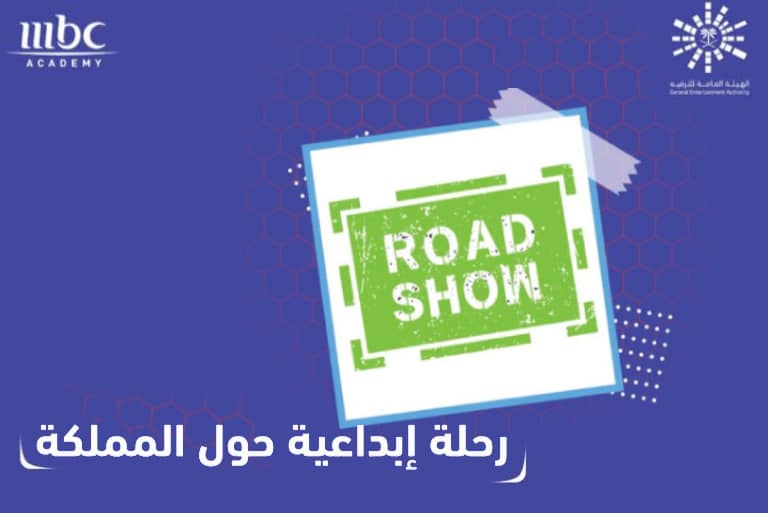 تزورأكاديمية ام بي سي بالشراكة مع الهيئة العامة للترفيه مجموعة من مدن المملكة تماشياً مع مهمتها المتمثلة في الارتقاء بالمواهب السعودية واكتشافها. الهدف هو عرض قطاعات الإعلام واكتشاف العقول الإبداعية الشابة وجلب الخبراء لمشاركة نصائحهم ومعرفتهم مع جميع المبدعين الطموحين في 9 مدن من أنحاء المملكة العربية السعودية.
ستقام خلال هذه الرحلة الإبداعية لأكاديمية ام بي سي تجارب أداء لمواهب مختلفة، ثم العمل على تطويرالمواهب من خلال انطباعات الخبراء في المجال، ثم اختيار فائزين على مستوى كل منطقة ليمثل المجموعة الأخيرة المتسابقة على مستوى المملكة.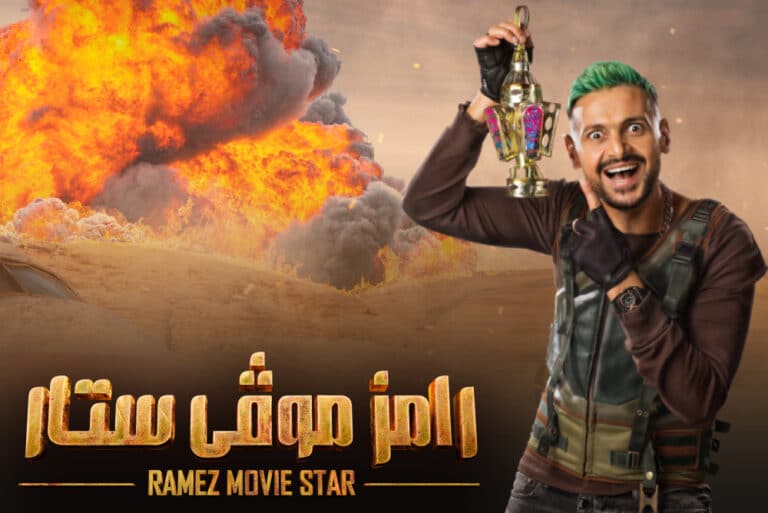 The famous pranks and adventures program, whose episodes were filmed in Riyadh, and shown on MBC1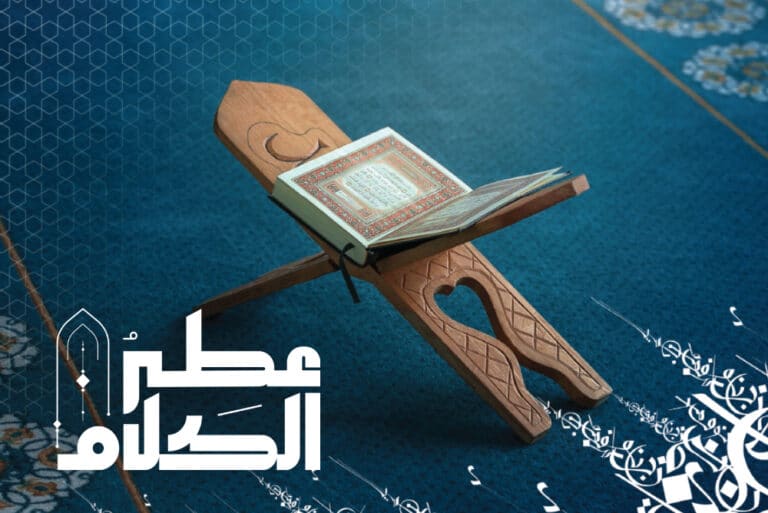 An invitation to all the owners of beautiful and influential voices in reciting the Noble Qur'an and raising the call to prayer from all over the world to participate in the international Quran and call to prayer competitions offered by the General Entertainment Authority in the Kingdom of Saudi Arabia, which aims to celebrate the most beautiful voices in reciting the Qur'an and raising the call to prayer.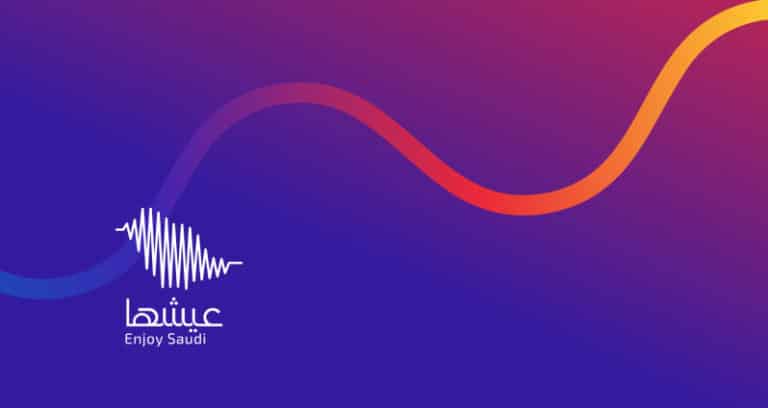 A calendar with more than 50 entertainment activities in all of the Kingdom's cities to enrich the entertainment experience, in line with Saudi Vision 2030 to provide options and opportunities for all segments of the Saudi community to create a vibrant society.
Furas platform of the Ministry of Municipal and Rural Affairs offers hundreds of sites for investment by event organizers and entertainment project owners. Entertainment events can be held via the temporary rental of such sites across Saudi Arabia including:
Gardens
Arenas
Beaches
Plots of Land
Facilities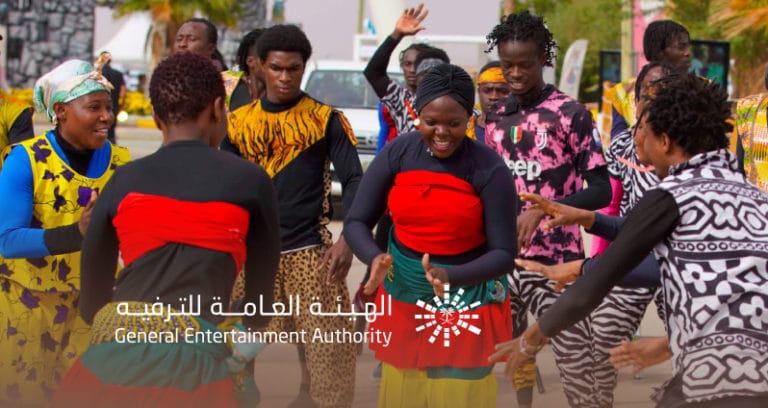 Gathering impressive success stories from inspiring individuals and groups to shed light on their struggle and the obstacles they overcame.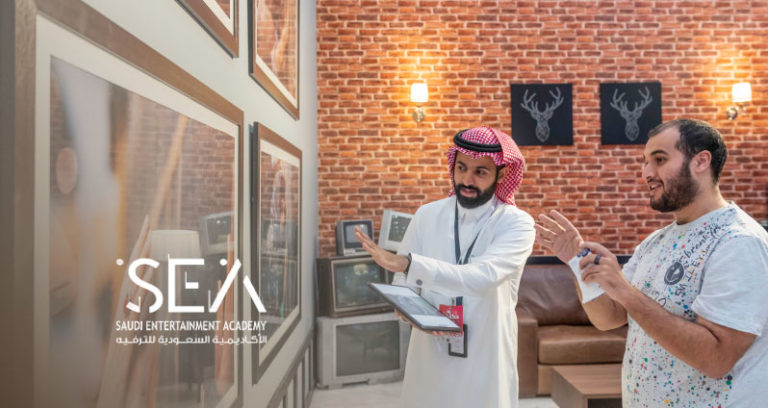 Saudi Entertainment Academy
Training and providing employment opportunities in the entertainment sector by offering several specialized courses and academic diplomas.
Offers accessible online training programs in the entertainment industry.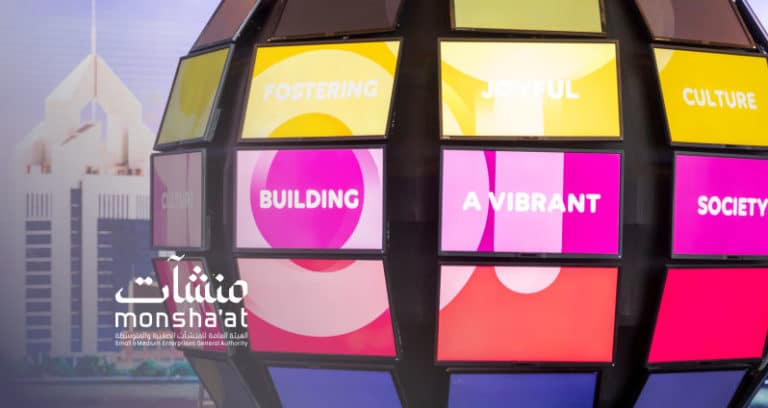 A business accelerator program that specializes in the entertainment industry, aims to accelerate the growth of small to medium-sized enterprises, by providing access to connections, data, and mentorship.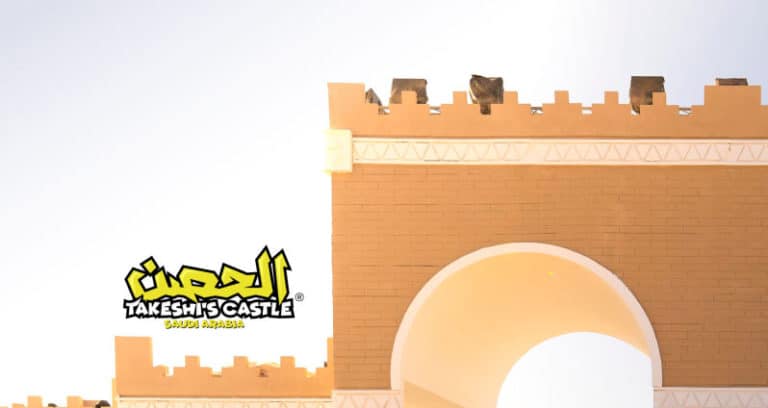 The Saudi version of the popular sports game show Takeshi's Castle in a design that mimics Arabic heritage and includes more than 50 various challenges and adventures.