THERE IS A TOY IN OUR HOUSE
unique and exciting pop-up event that will be brought to the middle east for the first time, you will witness one of a kind art installations, colorful themed rooms and several selfie moments you do not want to miss!
A musical lounge with an amazing view on King Fahad Road at Riyadh. The the lounge is known for its both ndoor and outdoor butiful atmosphere In addition to the verity of drinks and international food choices.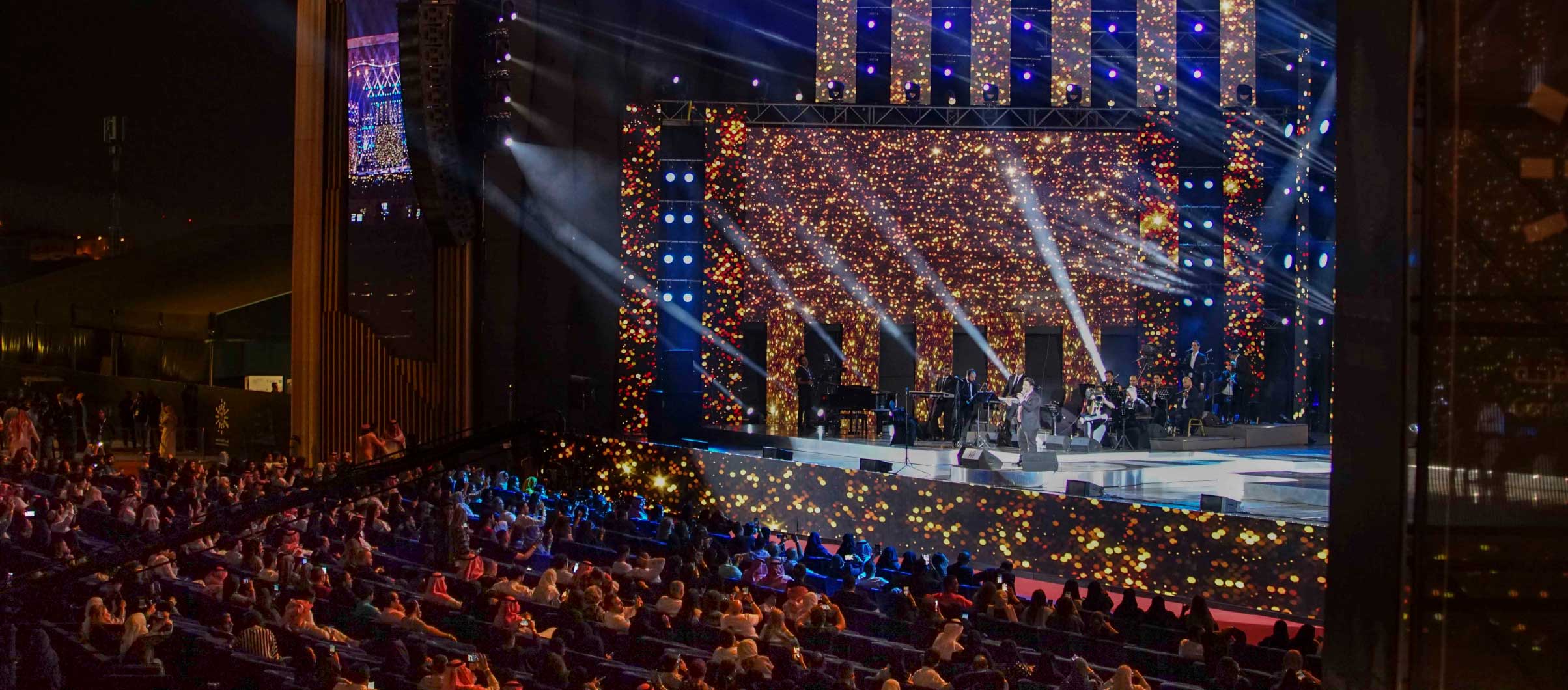 We are reopening our applications for events. See guidelines below.
Read more details on Enjoy Saudi