Entertainment around the Kingdom: Figures & Statistics
The entertainment sector in Saudi Arabia is experiencing major developments and setting new records in its various fields. It has become a destination for those looking for exceptional entertainment options from around the world, making the Kingdom one of the most important global entertainment destinations, helping to achieve the vision of an ambitious nation.
The following is a summary of the most important figures for the entertainment sector during 2022 and the first quarter of 2023.

| | |
| --- | --- |

| | |
| --- | --- |

| | |
| --- | --- |

| | |
| --- | --- |

| | |
| --- | --- |

| | |
| --- | --- |

| | |
| --- | --- |

| | |
| --- | --- |

| | |
| --- | --- |

| | |
| --- | --- |

| | |
| --- | --- |

| | |
| --- | --- |

| | |
| --- | --- |
GEA issues licenses for 9 entertainment activities: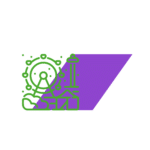 Amusement Parks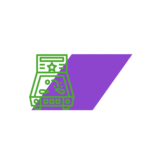 Entertainment Centers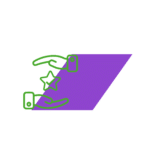 Management of Artistic and Entertainment talents
Crowd Control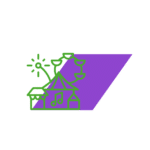 Entertainment Events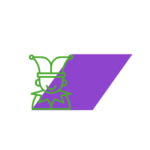 Entertainment Shows

Live Performances in Restaurants and Cafes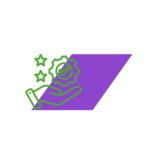 Operation of Entertainment Facilities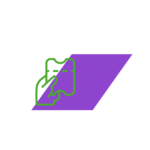 Selling Tickets for Entertainment Activities