Entertainment Industry's Diploma Program
Supported by GEA, the Human Resources Development Fund (HRDF), and the Saudi Entertainment Academy, the program was launched in collaboration with Cote d'Azur University.
Offering professional training to facilitate employment, several agreements were signed with some of the biggest companies operating in the Kingdom's entertainment industry.

The first phase of the program will cover training and preparing 350 students for the job market by offering a range of programmes:
Diploma in Crowd Management
Diploma in Entertainment Centers Management
Diploma in Maintenance and Public Safety at Entertainment Centers
Fresh high school graduates
Target Number of Students
2 years culminating in recruitment
Compensation of SAR 2000 per month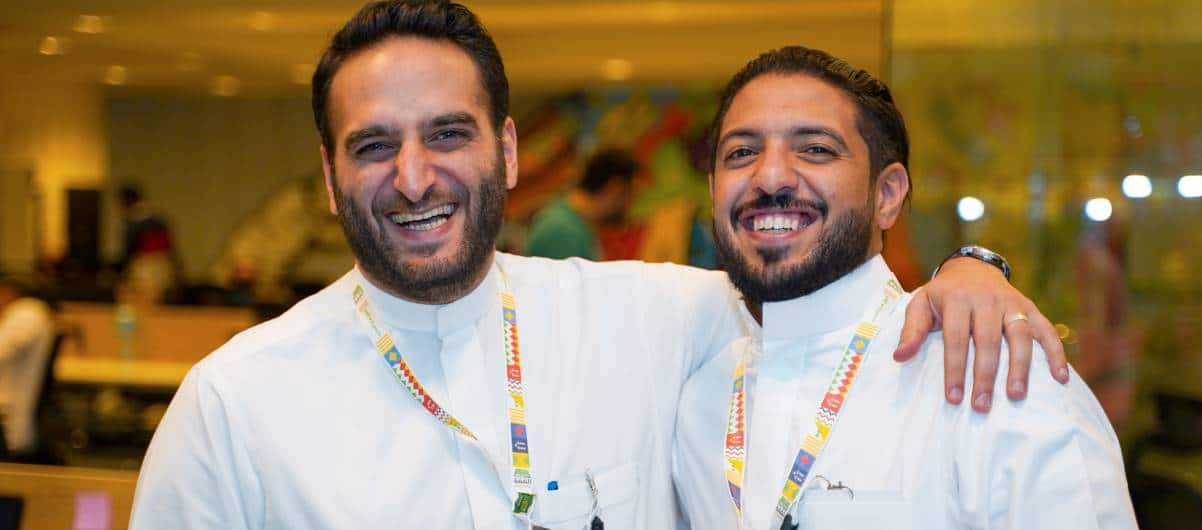 Not the service you're looking for?
See other business services below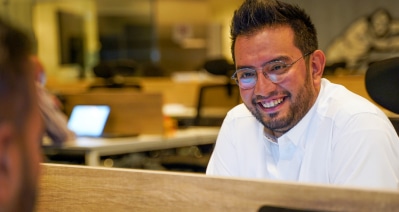 Happiness Creators Initiative
Recently launched by GEA, this new initiative is dedicated to qualify, train, and develop the workforce of the entertainment sector which is one of the newest and most vital sectors in the Kingdom.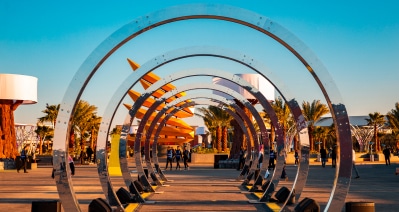 Creative Journey Around The Kingdom Program
Launched in partnership with MBC Academy, the program seeks to scout entertainment talents through visits to several cities and governorates in the Kingdom.