Challenges and competitions-ar
This services includes all challenges offered or supported by GEA which is designed to find and empower local talents or solve challenges in the entertainment sector and transform them to tangible solutions.h
This services includes all challenges offered or supported by GEA which is designed to find and empower local talents or solve challenges in the entertainment sector and transform them to tangible solutions.

These services include:
Hackathons and Innovation Competitions
Entertainment Challenges Initiative and Talent Initiative with MBC Academy (رحلة إبداعية حول المملكة)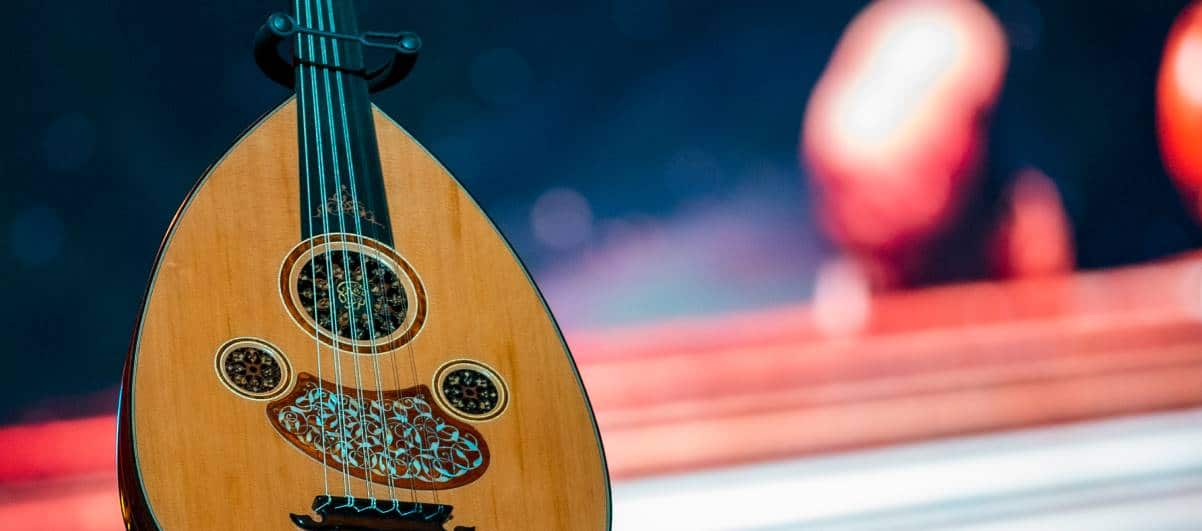 Not the service you're looking for?
See other business services below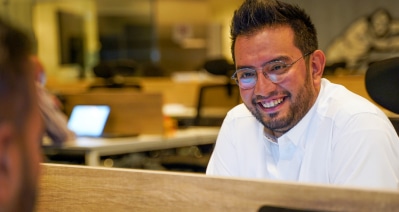 Happiness Creators Initiative
Recently launched by GEA, this new initiative is dedicated to qualify, train, and develop the workforce of the entertainment sector which is one of the newest and most vital sectors in the Kingdom.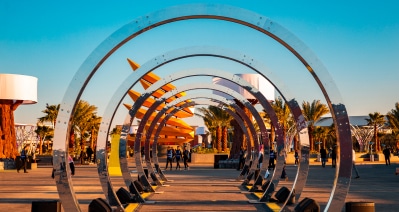 Creative Journey Around The Kingdom Program
Launched in partnership with MBC Academy, the program seeks to scout entertainment talents through visits to several cities and governorates in the Kingdom.