World champion in paper tricks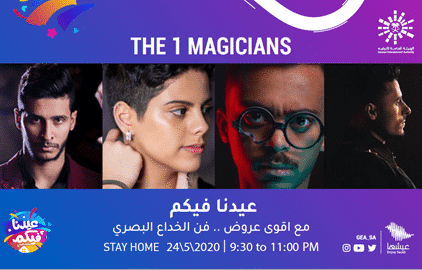 Offers the art of visual deception in a different way. The presentation consists of four sections, each section is presented by a player who specializes in lightness, comedian – mind control – cards – illusion.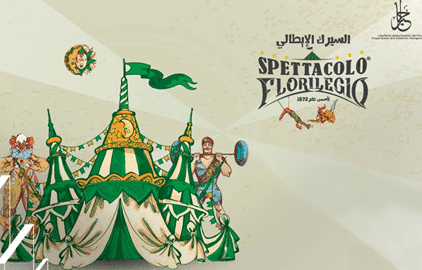 In this world-touring circus, you and your family will enjoy acrobatic performances, motorcycle shows, and wonderful water demonstrations.