Entertainment Industry's E-Training Platform
In collaboration with the globally-renowned Paris Academy, more than 30 (online) training courses will be delivered by the Saudi Entertainment Academy, covering the following five subject areas
Etiquette and Protocol of
Hosting Guests
Crowd Management
Security and Safety
Event Management
Event Marketing
Through enriching the educational background of its participants, developing their core skills, and equipping them with the necessary toolkit for future-readiness, the training courses contribute to achieving the goals of the "Human Capability Development Program," an essential program of Saudi Vision 2030, and are aimed to train more than 100,000 participants who will become qualified in the targeted areas of expertise.

Based on the demand in the job market of the entertainment industry, each subject area covered by the training courses has been handpicked in accordance with world-class standards of advanced training and education. Upon completing the courses, participants receive official certificates of attendance.
Employees and volunteers of the entertainment sector and the Seasons
More than 100,000 trainees
Target Number of Students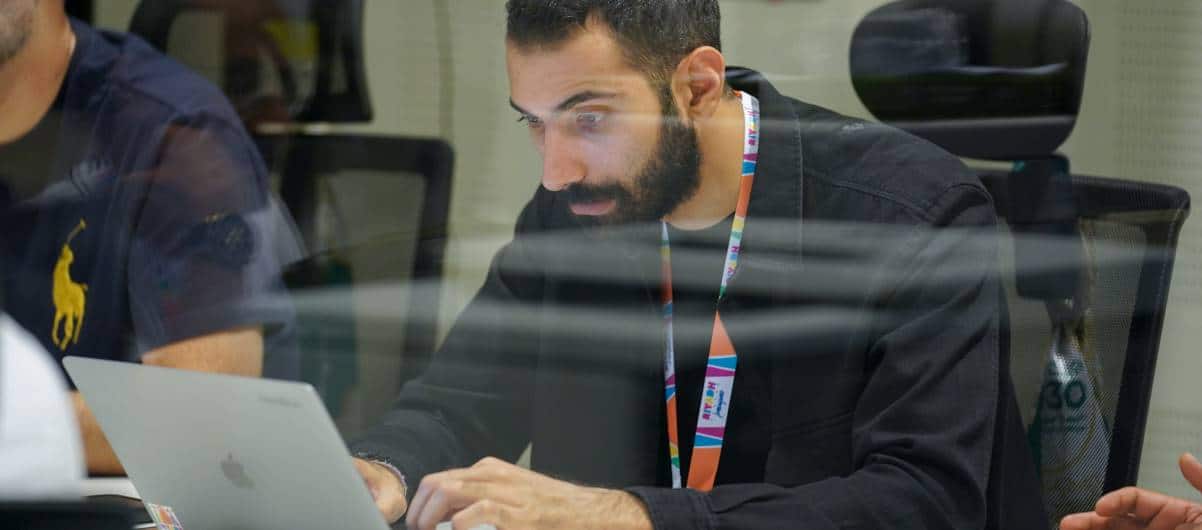 Not the service you're looking for?
See other business services below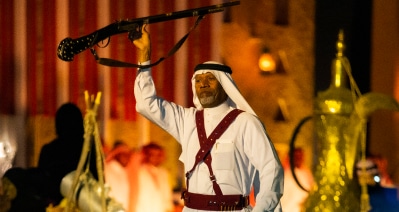 This service allows individuals to benefit from various capability development products designed for the entertainment sector.
These services include:
Training programs
Diploma program
Scholarships
Fellowship programs
Certification Programs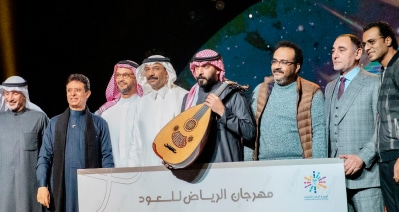 Challenges and competitions
This services includes all challenges offered or supported by GEA which is designed to find and empower local talents or solve challenges in the entertainment sector and transform them to tangible solutions.
These services include:
Hackathons and Innovation Competitions
Entertainment Challenges Initiative and Talent Initiative with MBC Academy (رحلة إبداعية حول المملكة)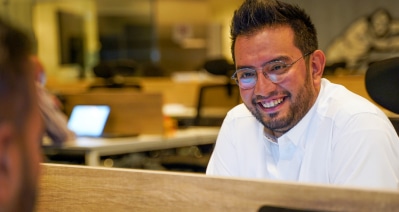 Happiness Creators Initiative
Recently launched by GEA, this new initiative is dedicated to qualify, train, and develop the workforce of the entertainment sector which is one of the newest and most vital sectors in the Kingdom.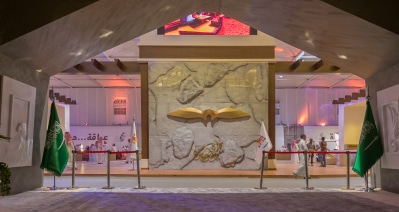 A Study to Determine the Entertainment Sector's Development Requirements
Surveying the entertainment landscape in the Kingdom, this project aims to determine the professions that are available within GEA's ecosystem, identifying their clear-cut descriptions and the necessary qualifications they require.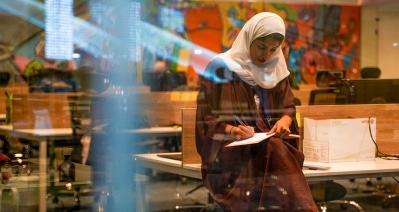 Entertainment Industry's Diploma Program
Supported by GEA, the Human Resources Development Fund (HRDF), and the Saudi Entertainment Academy, the program was launched in collaboration with Cote d'Azur University.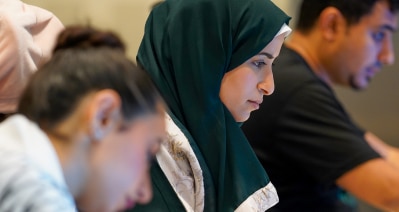 Entertainment Industry's E-Training Platform
In collaboration with the globally-renowned Paris Academy, more than 30 (online) training courses will be delivered by the Saudi Entertainment Academy, covering the following five subject areas
Etiquette and Protocol of Hosting Guests
Crowd Management
Security and Safety
Event Management
Event Marketing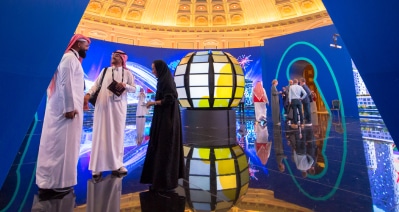 Entertainment Fellowship Program
The program aims to enroll selected employees from the Saudi entertainment sector to globally-acclaimed technical training programs in the field in cooperation with pioneering global universities and companies, ultimately facilitating knowledge transfer and accelerating the sector's development.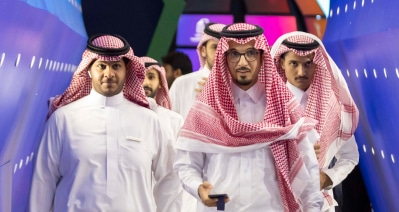 Entertainment Pioneers Program
The program aims to enroll executive-level leaders and decision makers in leadership programs in cooperation with top global academies specialized in leadership development, and world-leading companies in the entertainment industry.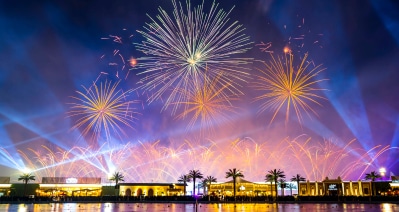 Entertainment Challenges Program
A national competition designed to discover, nurture, and empower local talents to support the development of the Saudi entertainment sector directly and indirectly.
Entertainment Scholarship Programs
The program aims to enroll employees in scholarship programs with leading universities in the field of entertainment.