Entertainment Leadership Program
Surveying the entertainment landscape in the Kingdom, this project aims to determine the professions that are available within GEA's ecosystem, identifying their clear-cut descriptions and the necessary qualifications they require.

After proactively conducting a thorough study that reveals the jobs that will be potentially available until 2030 in each line of work, any missing occupations or necessities that need to be met in the sector are addressed.

Accordingly, specialized training programs for each job are set up, leading to an increase in the average number of jobs needed to meet the requirements and objectives of Vision 2030.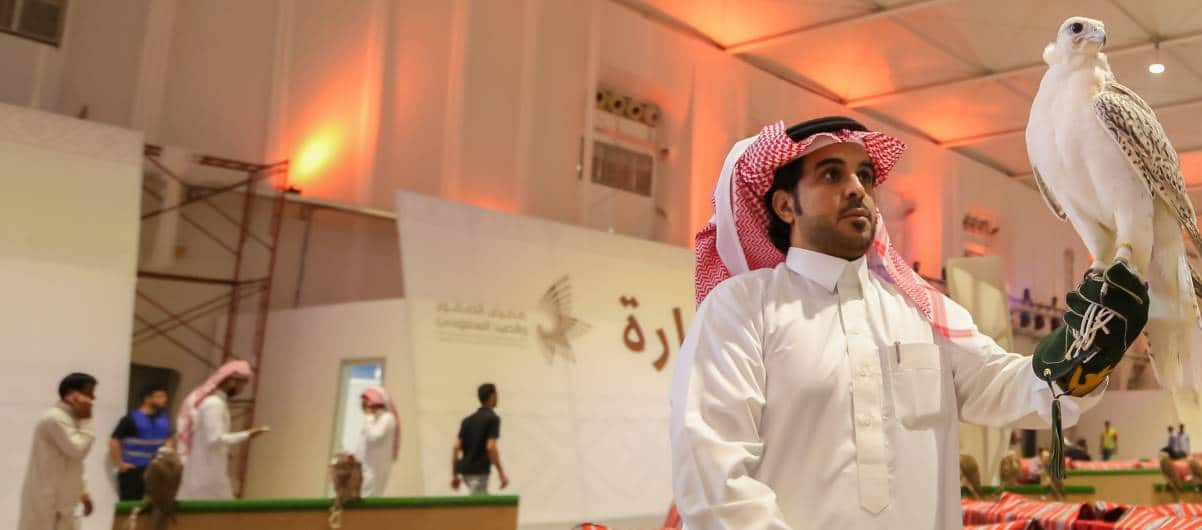 Not the service you're looking for?
See other business services below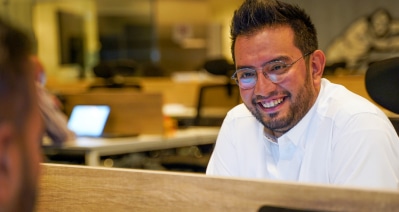 Happiness Creators Initiative
Recently launched by GEA, this new initiative is dedicated to qualify, train, and develop the workforce of the entertainment sector which is one of the newest and most vital sectors in the Kingdom.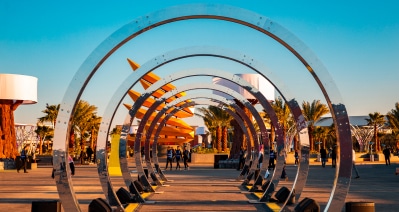 Creative Journey Around The Kingdom Program
Launched in partnership with MBC Academy, the program seeks to scout entertainment talents through visits to several cities and governorates in the Kingdom.