Entertainment Challenges Program
A national competition designed to discover, nurture, and empower local talents to support the development of the Saudi entertainment sector directly and indirectly.
The competition has been implemented throughout several phases, starting by welcoming more than 11 thousand applicants over 19 various categories.
The competition resulted in a total of 59 winners in all categories
20 million riyals has been dedicated to support programs aiming to develop winners' skills and capabilities.
59 winners in 19 categories
One year starting from finalizing the development plan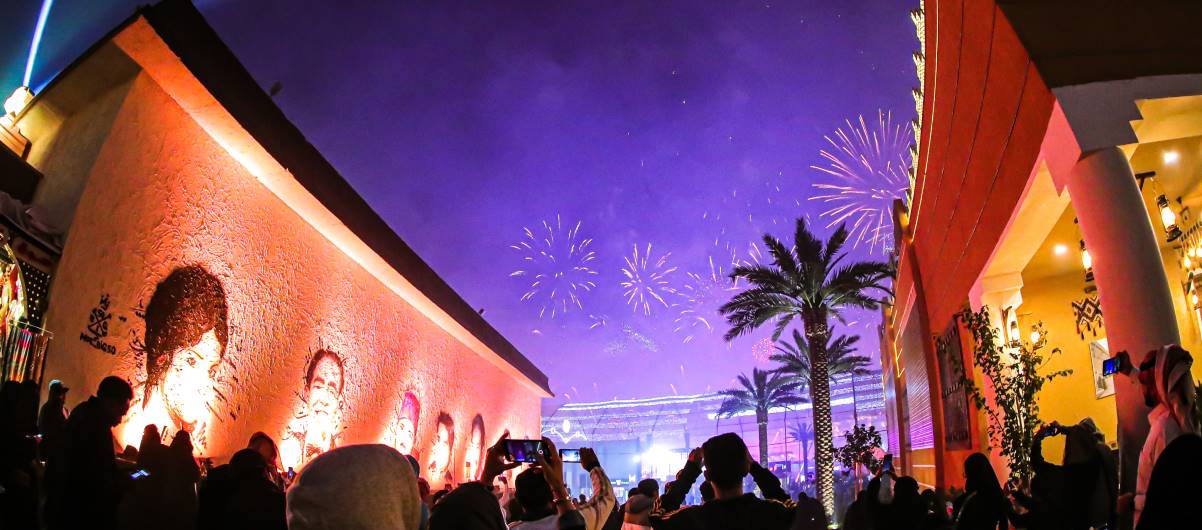 Not the service you're looking for?
See other business services below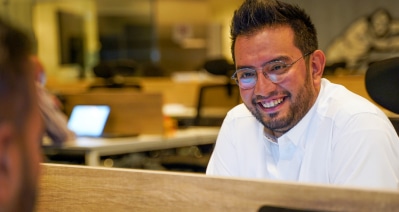 Happiness Creators Initiative
Recently launched by GEA, this new initiative is dedicated to qualify, train, and develop the workforce of the entertainment sector which is one of the newest and most vital sectors in the Kingdom.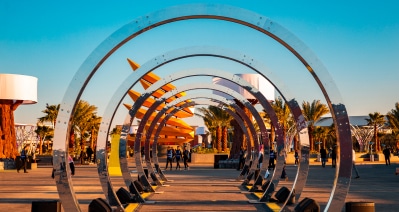 Creative Journey Around The Kingdom Program
Launched in partnership with MBC Academy, the program seeks to scout entertainment talents through visits to several cities and governorates in the Kingdom.